Secure, Manage and Protect all your devices, applications and data. Anywhere. Anytime – we'll tell you how
Do you need to secure and manage all your endpoint devices from any location, but you're not sure where to start? Let us set you up with a range of solutions that will create the perfect Anywhere Workplace – with increased flexibility, mobility, and security.
Knovation gives you and your team access to globally recognized device and data security solutions.
Apart from our expert guidance, and robust support capabilities, you can easily apply rules and policies, permission levels,  monitor activity, and get intelligent reporting, all on a live dashboard.
Guarantee business continuity, risk mitigation, and compliance. Contact us today to ensure your business is Anywhere workplace ready.

End point security and protection
Manage and secure any device from any location. Protect your end users from cyber security threats.
Secure Access, Zero Trust, Zero Sign On
For entities to better survive and thrive in a digital world, there is a greater need for speed and adaptability in how they approach cyber security.
Application security and protection
Secure and protect your organisations mobile applications. Real-time protection against known and unknown threats.
Unified Endpoint Management
A unified endpoint management system creates a single set of user access and security policies and deploys them consistently and fluidly across all user devices.
Enterprise service management
Deliver consistently robust end user experience, while improving service outcomes across your organisation. Effectively mange IT services, IT assets and data security threats.
Location Intelligence
Offers a multi-pronged approach in both the short and long term to create new revenue generating opportunities for your organization.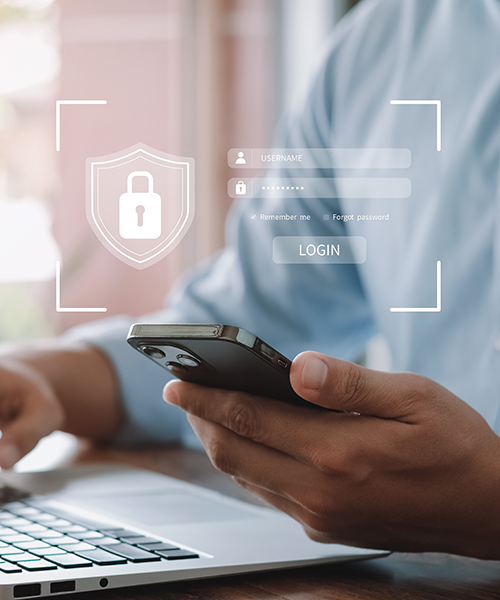 Let's stay in touch
Reach out to us for a free assessment